It was a day of glory for the students of Adebayo House after they emerged as overall champions of the just concluded Vicsum Private School Inter House Sports Competition held recently at the school premises, Omole Phase II, Ikeja, Lagose.
This year's edition lived up to expectations as five houses battled for honours in various sports but students of Adebayo house gave their best to ensure that they retained the title won last year at the expenses of other houses who gave a good account of themselves in the kneely contested inter house sports that generated emotions among the parents and guardians.
The parents and guardians who witnessed the annual inter house sports were impressed with the performance of the students, standard and organisation of the inter house sports competition.
In the final results released by the sports officials, Adebayo House emerged champions with 16 gold, 9 silver and 12 bronze medals. Abisola House came second with 15 gold,13 silver and 5 bronze medals.
Gbemisola House occupied third position with 14 gold,11 silver and 16 bronze, while Timirola House maintained fourth position with 8 gold, 9 silver and 13 bronze as Oduola House occupied fifth position on the table with 3 gold, 16 silver and 12 bronze medals.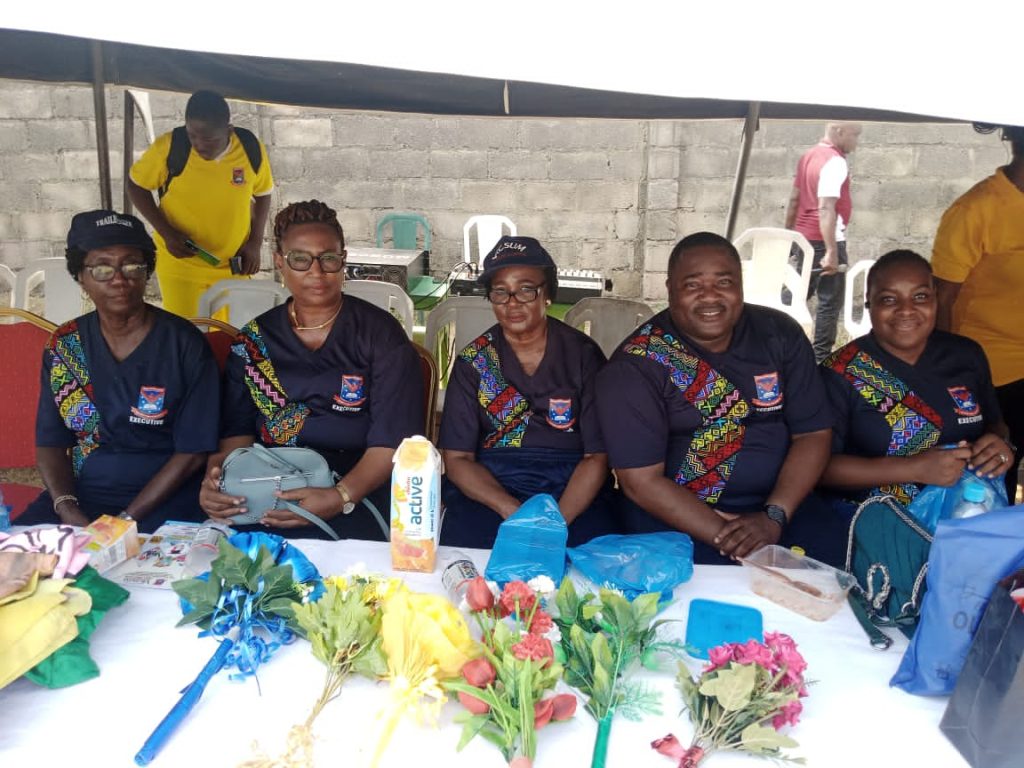 Proprietress of the school, Mrs Sunmisola Adefuye expressed satisfaction with the performance of the participating houses saying that this year's edition was better organised than the previous editions.
"It was a huge success because all the houses did well in various sports and I must congratulate the champions for the job well done.They should be humbled with their victory and extend spirit of sportsmanship to other houses," she said.
Chairman of the event, Hon Bayo Adefuye, outlined the importance of the inter house sports in the lives of the students, saying that it gives room for them to exercise their bodies and also develop their mental alertness.
Also speaking, the school's principal, Mrs Agnes Agbo gave thanks to God for the success of the annual inter house sports competition and commended the overall winners for their scintillating performance in all sports.
She also praised the other participating houses for their effort, but noted that the best house was crowned the champions.
She, however, called on the government to create more sports facilities to enable private schools to show more interest in school sports.
In his own remark, the school's game master, Remi Oladimeji said he was impressed with the organisation and standard displayed by the participating houses and congratulated Adebayo House for emerging the overall winners, even as he tasked other houses to challenge the winners in the next edition.