The organisers of the Gold-Label Access Bank Lagos City Marathon, Nilayo Sports Management Limited, has declared the organisation's readiness for all peculiarities of the host City, Lagos, as they conclude preparations for the February 4 Gold- Label Race, the first of its kind in Nigeria.
The Managing Director of Nilayo Sports Management Limited and initiator of the Access Bank Lagos City Marathon, Honourable Bukola Olopade, disclosed Monday that, his team led by its General Manager, Yusuf Ali, is ready for all the peculiarities of Lagos to ensure the success of the first Gold-Label full marathon race in Nigeria.
Olopade, noted: "At last year's race, we noticed some darkness at the starting point, which obstructed some of the opening formalitites, such that we had to delay the flag off for some minutes.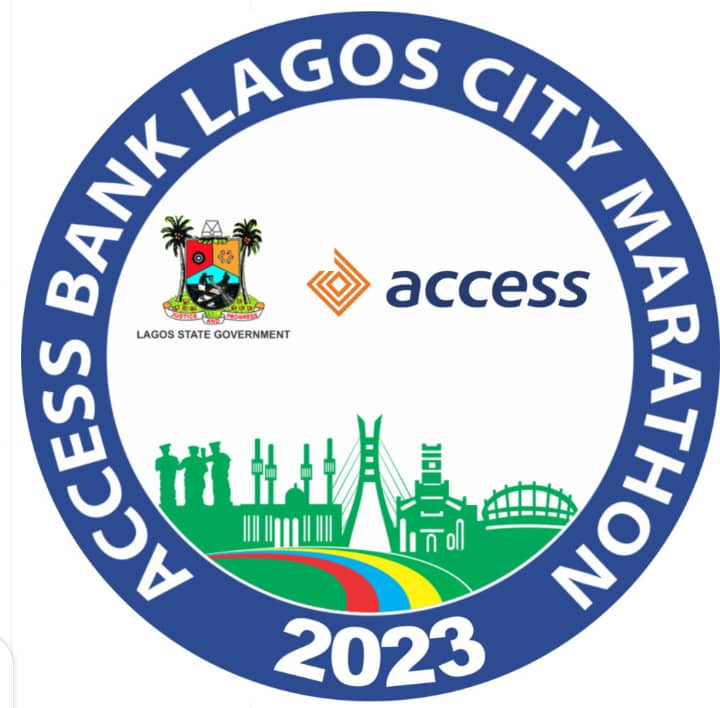 "That is why, for this year's race, the official flag-off time has been readjusted and rescheduled for 7am and not 6am as it used to be in previous races."
Olopade stressed that, because of the harmattan weather noticed in Lagos since the beginning of the new year, the organisers will do everything possible to make sure the weather does not affect the timing of the race. For better output and development, we must achieve a road race with a finish time in the region of 2.10 hours, which will go a long way in helping move inches close to our target of getting a Platinum Label race in the nearest future."
The Nilayo Sports Management Limited Chief Executive, disclosed that, to enable the Elite athletes record a good time in the Gold-Label 2023 Access Bank Lagos City Marathon, their date of arrival has been moved forward to February 1, three days ahead of the marathon on February 4.
"This early arrival is aimed at giving the athletes the opportunity to understand and perfect the route.
"A date has been fixed for the athletes' tour of the route ahead of the competition date. To help them record good timing on February 4. The online registration of runners ends this Friday, January 13, while the physical registration continues, for better planning."
Olopade added that: "This time around, the top athletes for the Gold-Label Access Bank Lagos City Marathon Road Race will be allowed three pacers each to improve their timing. This is aimed in the long run to improve the standings and international ratings of the race at World Athletics," Bukola Olopade said in Lagos.