Welcome to Hour of Deliverance and happy new year 2023 to you all
This is a brand-new year with a great and wonderful thing for everyone whom God has given the grace and privilege to see this year.
The question now is: how prepared are you to confront the Giants on your way to destiny and fulfilment this year?.1 Corinthians 16:9 says, For a great door and effectual is opened to me and there are many adversaries.
Friends don't be deceived, there are Giants on every man's life and on their roads to fulfilment. Whether you like it or not, you need to fight a battle and win before you can be declared a champion.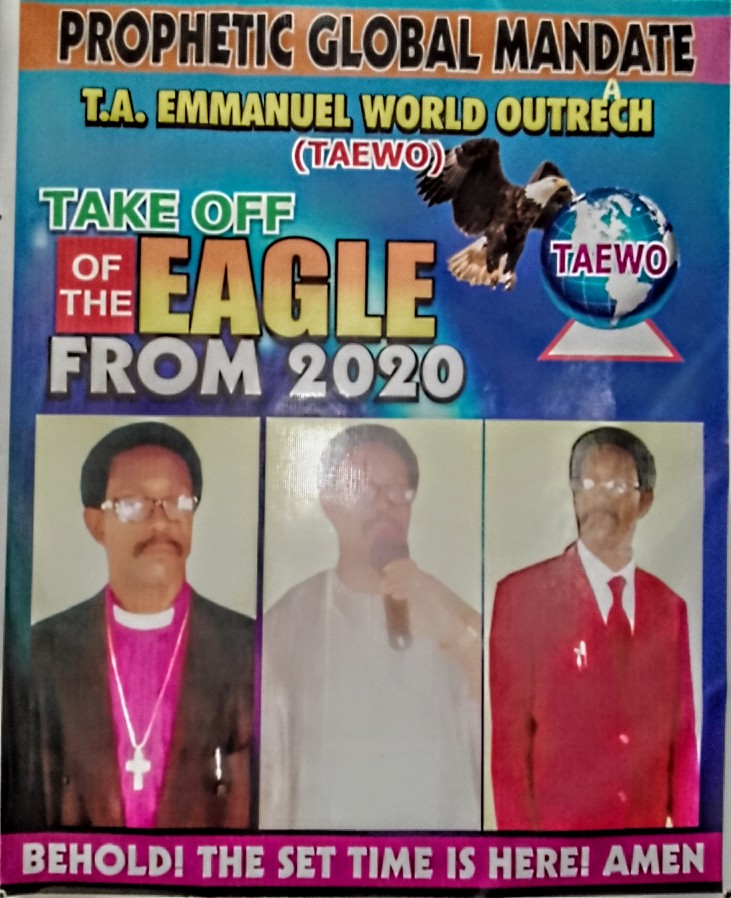 Your future is bright and great, and this year holds a lot of good things for you. Surrender your life to Jesus Christ as your Lord and Saviour and make yourself available for deliverance from every power and demon assigned against your fulfilment in life.
Connect yourself with a genuine and Bible believing church close to you for spiritual assistance to hasten your journey to fulfilment because the spiritual always gives birth to the physical.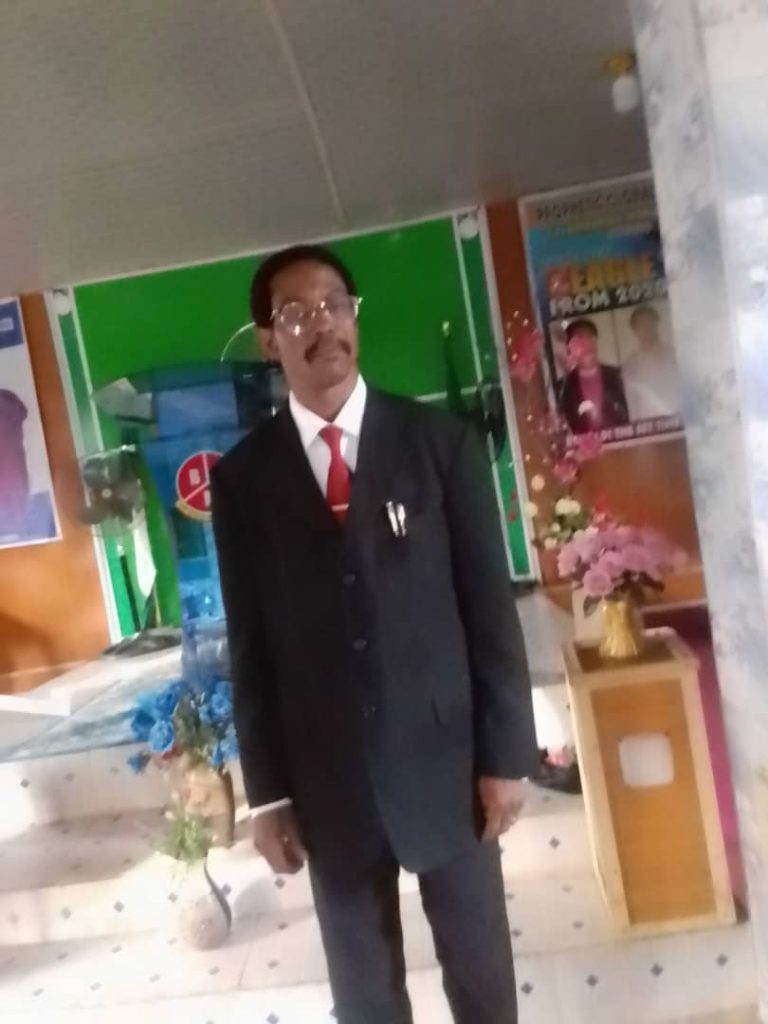 Till next time, remain blessed in Jesus mighty name.
For prayers and counseling or deliverance, you can contact me at Plot 145, Old Otta Road, Igoke, Oke -Odo, Lagos, Nigeria or call: 08054849474, 07089614388.
God bless you richly and abundantly in Jesus mighty name amen.